Operation Christmas Child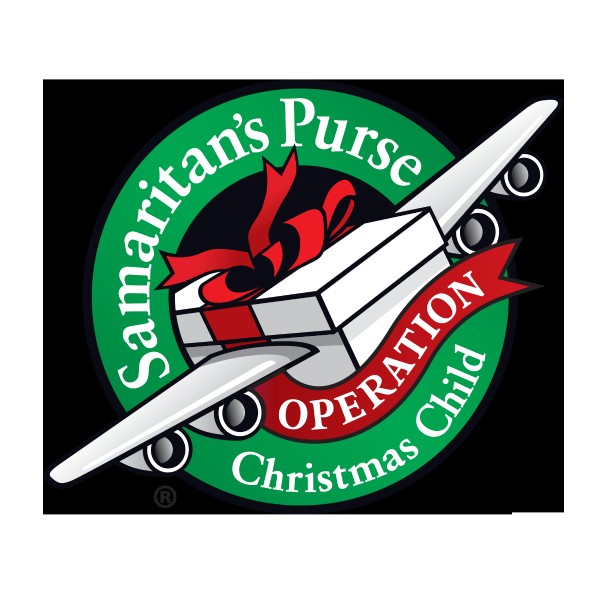 Operation Christmas Child is a project of Samaritan's Purse, an international relief organization.
Their mission is to provide local partners around the world with shoeboxes filled with small toys, hygiene items, and school supplies as a means of reaching out to children in their own communities with the Good News of Jesus Christ. Samaritan's Purse ships these simple gifts outside the United States to children affected by war, poverty, natural disaster, famine, and disease; and to children living on Native American reservations in the U.S. Operation Christmas Child is just one way our church community can reach out, minister, and influence the globe for Christ.
MCBC is pleased to be a part of this amazing ministry. We typically pack between 85-125 shoeboxes each year. We are thrilled when we receive emails from those individuals who have received our shoeboxes.
This ministry has allowed our church to put some "hands and feet" to our testimony!
Samaritan's Purse asks for a $9 per shoebox donation to cover shipping expenses. Please contact us if you feel led to help offset this cost.