Homeschool Co-op
Moose Creek Baptist Church desires to support those who choose to disciple their children through home education, therefore the primary objective of MCBC Homeschool Co-op is to provide a Christ-centered learning environment for academic and enrichment activities. We meet at least once every week throughout the year; academic and enrichment classes are September through May, weekly socialization and playtime are June through August. Additional activities for Co-op families are offered monthly and quarterly; these include, but not limited to, Mom's Night Out, field trips, service projects, and special celebration days. Membership is per family and is $50 annually from date of application acceptance.
Summer Co-op ends August 27.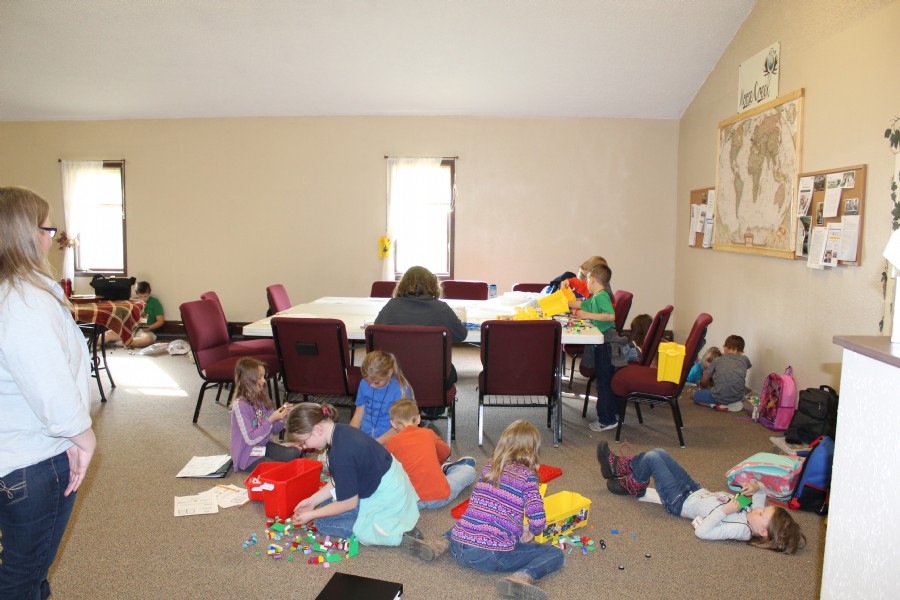 2021-2022 Co-op Classes
New this academic year - classes are open to both Co-op member families and non-members!
The 2021-2022 Academic Year is scheduled to begin on September 10th from 10:00 to 14:00. As details are finalized, the list will be updated and a schedule posted.
Elementary Classes: History
High School Classes: Ancient History
Interested in registering for a class or our co-op? Click here.